Butler Street ramp to Highland Park Bridge to close for sewer repair
---
Motorists who access the Highland Park Bridge from Butler Street near the Pittsburgh Zoo should allow themselves extra time this weekend.
The ramp to the Highland Park Bridge will close Thursday at 8 p.m. and reopen around midnight on Sunday, PennDOT announced.
Crews from the Pittsburgh Water and Sewer Authority will be repairing a storm sewer. The ramp is used heavily each day to travel between the city's East End and the Highland Park Bridge.
The detour calls for drivers to take Butler Street toward Lawrenceville and turn right on the 62nd Street Bridge. Signage indicates the way to Route 28 South and North.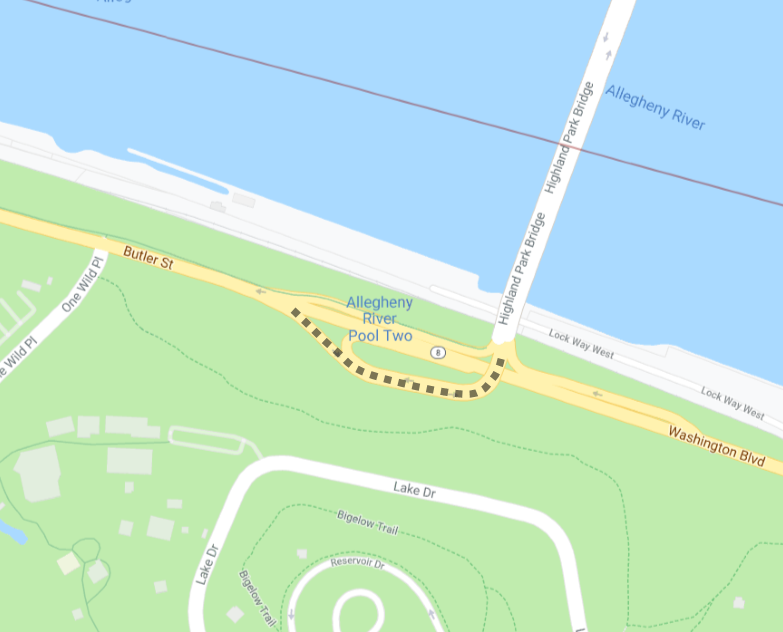 Motorists can check the status of the project at 511PA.com.
Tawnya Panizzi is a Tribune-Review staff writer. You can contact Tawnya at 412-782-2121 x1512, [email protected] or via Twitter .