Take a virtual 360-degree ride on Kennywood's Jack Rabbit
Kennywood/YouTube
---
The Jack Rabbit is one of Kennywood's most iconic, thrilling rides.
Sure, there will be those who would argue with that, but they're just misinformed.
For those who have had the pleasure of riding, they understand. For those who haven't, they're missing out.
Until now.
While nothing will ever be as good as actually riding, Kennywood has done the next best thing: virtual reality — the 360-degree POV kind.
Kennywood has posted a video to its YouTube channel offering viewers a 360-degree ride on one of the world's oldest still-running roller coasters.
The post chatter writes, "It doesn't appear like much from the midway, but the 80-foot double-dip drop is a unique thrill that never gets old. That's why some call Jack Rabbit 'the coaster that invented airtime!'"
We couldn't agree more.
The video is fascinating even for those who have experienced it. It gives the viewer the ability to scan around and look around the park mid-ride — anywhere you want.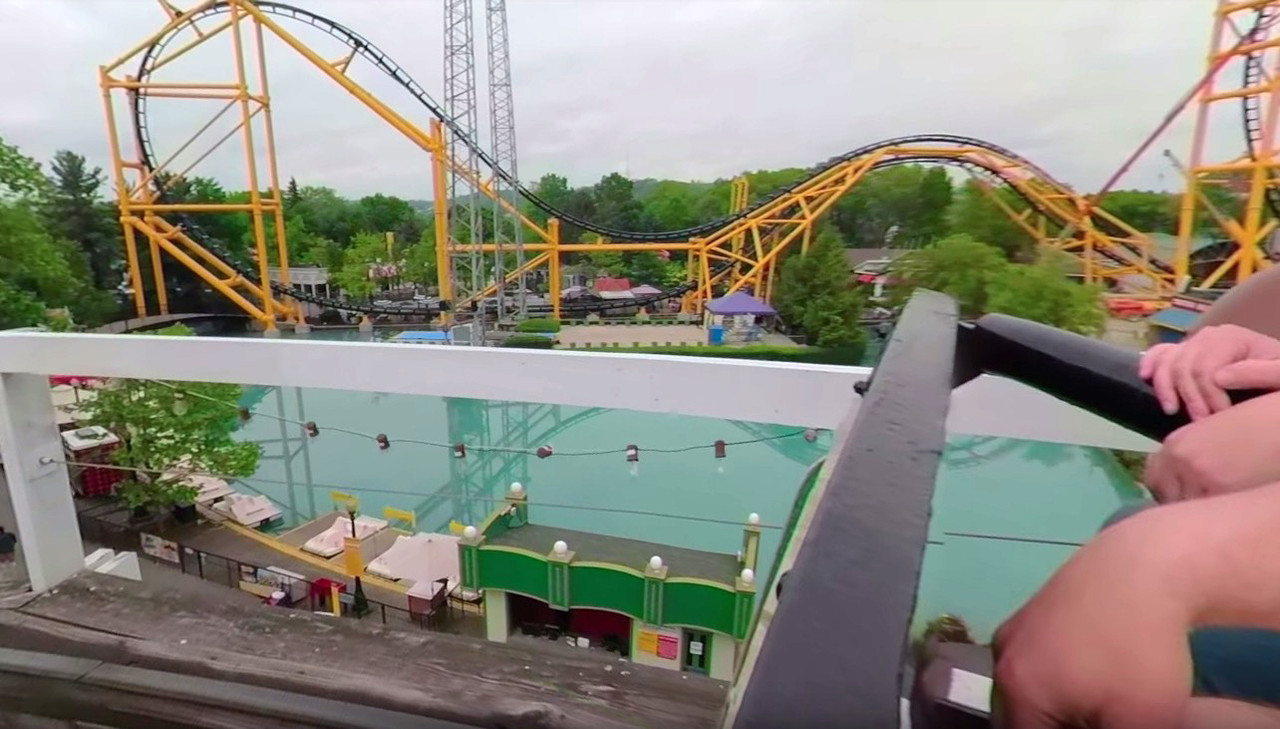 Maybe you want to check out the lagoon, or the Paratroopers, or the backstage area behind the ride.
Or even the riders themselves.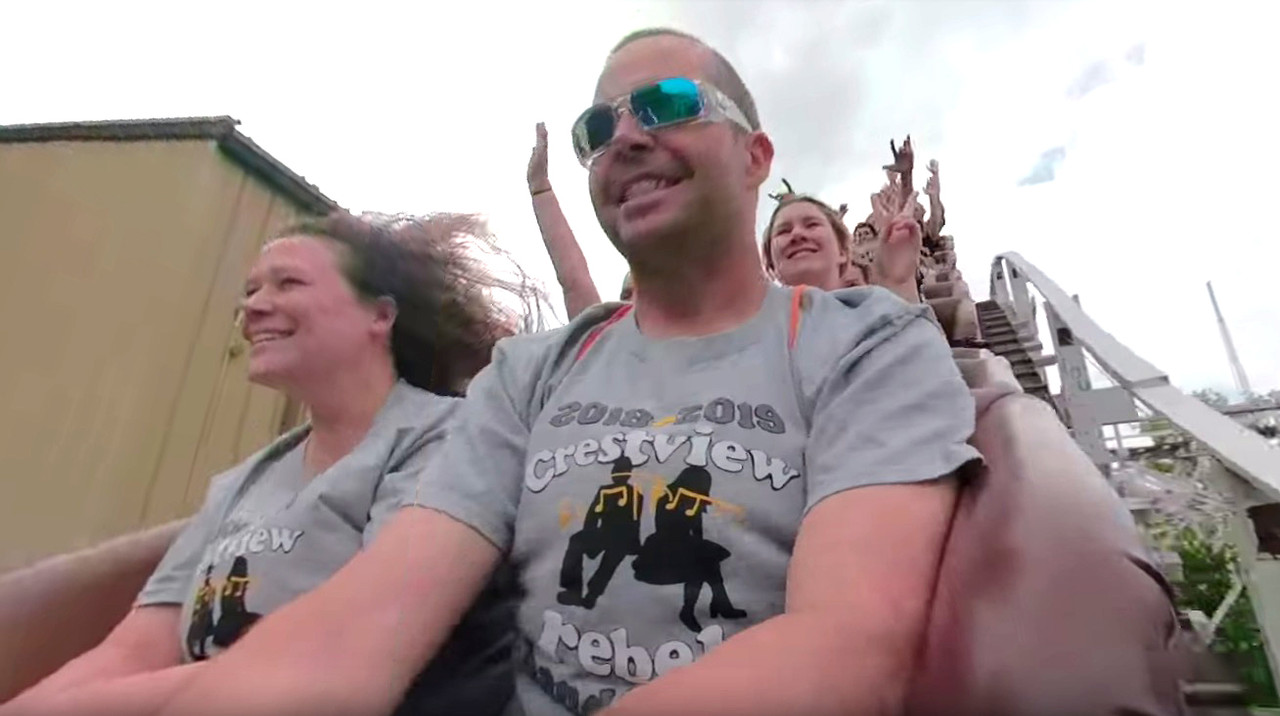 It's all available.
The Jack Rabbit was designed and built in 1920 by John Miller. He used the natural ravine to help create the 70-foot double-dip drop. According to the Roller Coaster Database, the ride cost $50,000 to build.
Chris Pastrick is a Tribune-Review digital producer. You can contact Chris at 412-320-7898, [email protected] or via Twitter .