5 bakeries you may not have heard of but need to try
Mazziotti Bakery Facebook
---
There's something sweet about a trip to a bakery.
The parking woes at the new Oakmont Bakery are a testament to that, as people flock to the new location in search of the fresh-baked goodness that's made there.
But Oakmont's not the only shop in the region that's worthy of snarling traffic. Here are five other bakeries in the region that are well worth the trip.
---
Mazziotti Bakery
2807 Leechburg Road, Lower Burrell. Mazziotti Bakery is a tradition in the Alle-Kiski Valley since 1958, its cinnamon rolls are legendary and its Arnold Bakery buns are available on Saturdays.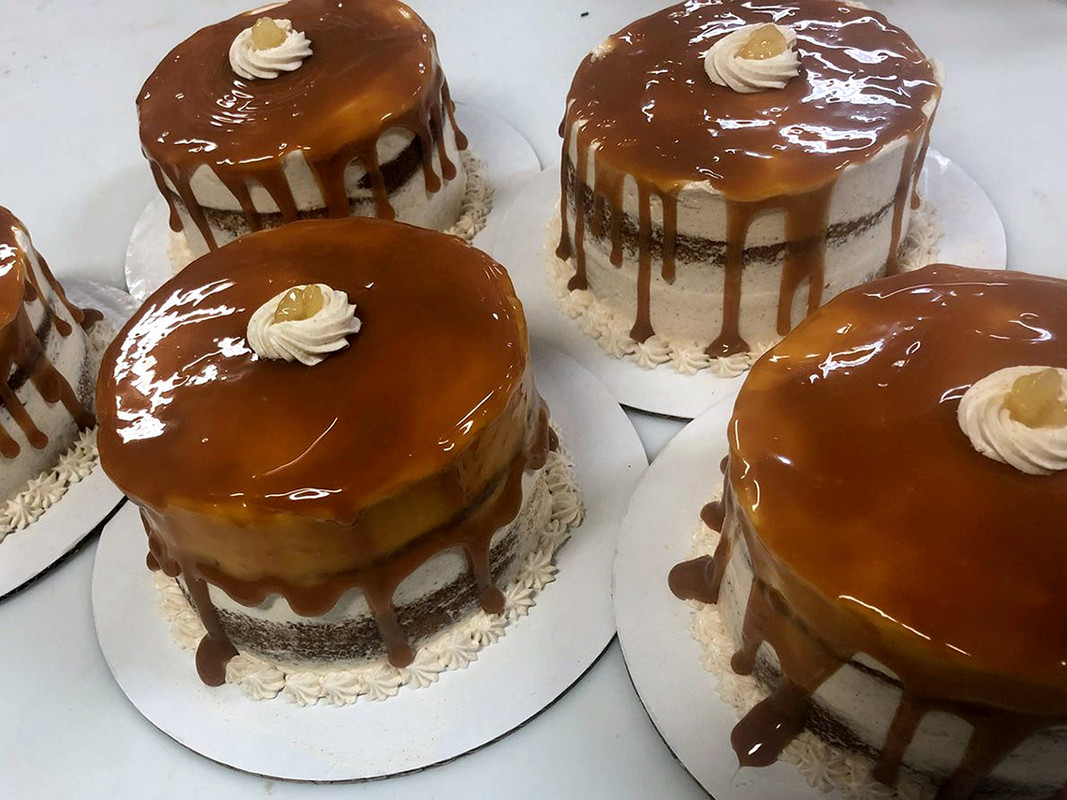 Mazziotti Bakery
---
Vibo's Bakery
881 Brackenridge Ave., Brackenridge. Vibo's Bakery was only closed for a few weeks in May 2018 after a fire. They produce fresh baked Italian bread, dinner rolls buns and pepperoni bread. Info: 724-224-0250
Vibo's Bakery
---
Kretchmar's
664 Third St., Beaver. Kretchmar's is one of the sweetest reasons to drive north to Beaver County. Parking on Third Street can be tricky because people in the know flock to this bakery, and all of their products are worth sampling.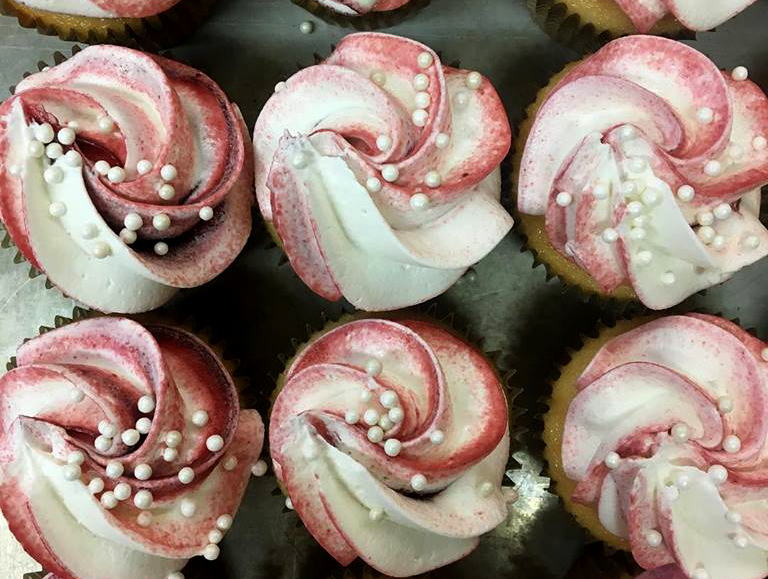 Kretchmar's
---
Lincoln Bakery
543 Lincoln Ave., Bellevue. Lincoln Bakery has been a tradition in Bellevue since before World War II ended. Try their thumbprint cookies, cheesecakes and whatever else is in stock on the menu as it's all good.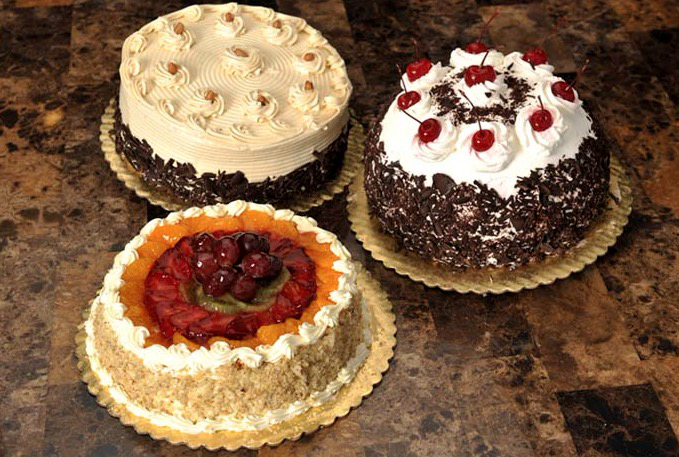 Lincoln Bakery
---
Enrico Biscotti Co.
2022 Penn Ave., Strip District. Arrive early (they open at 7 a.m.) at Enrico Biscotti if you want an Old World-style biscotti. The macaroons are also good and the cannoli are worthy of "The Godfather."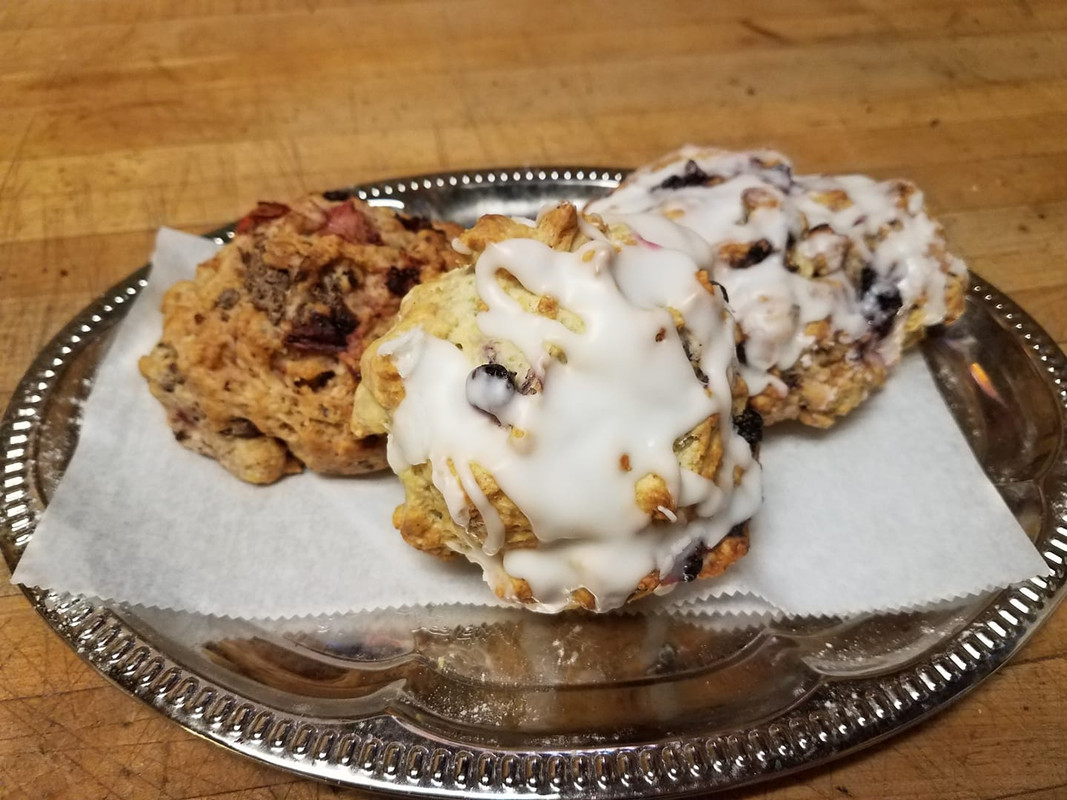 Enrico Biscotti Co.
Tom Davidson is a Tribune-Review staff writer. You can contact Tom at 724-226-4715, [email protected] or via Twitter .