Men's beards are dirtier than dogs' fur, study says
---
Talk about a romantic mood killer.
Before you go in close for a kiss with that hirsute dude, you might want to look at a new study out of Zurich, Switzerland, that found men's beards contain more bacteria than a dog's fur.
The Hirslanden Clinic looked at the "bacterial load in colony-forming units (CFU) of human-pathogenic microorganisms" in swabs taken from 18 men's beards and 30 dogs' necks.
All of the guys with beards had high microbial counts, but only 23 of the 30 dogs had the same high count.
"On the basis of these findings, dogs can be considered as clean, compared with bearded men," study author Dr. Andreas Gutzeit told the BBC.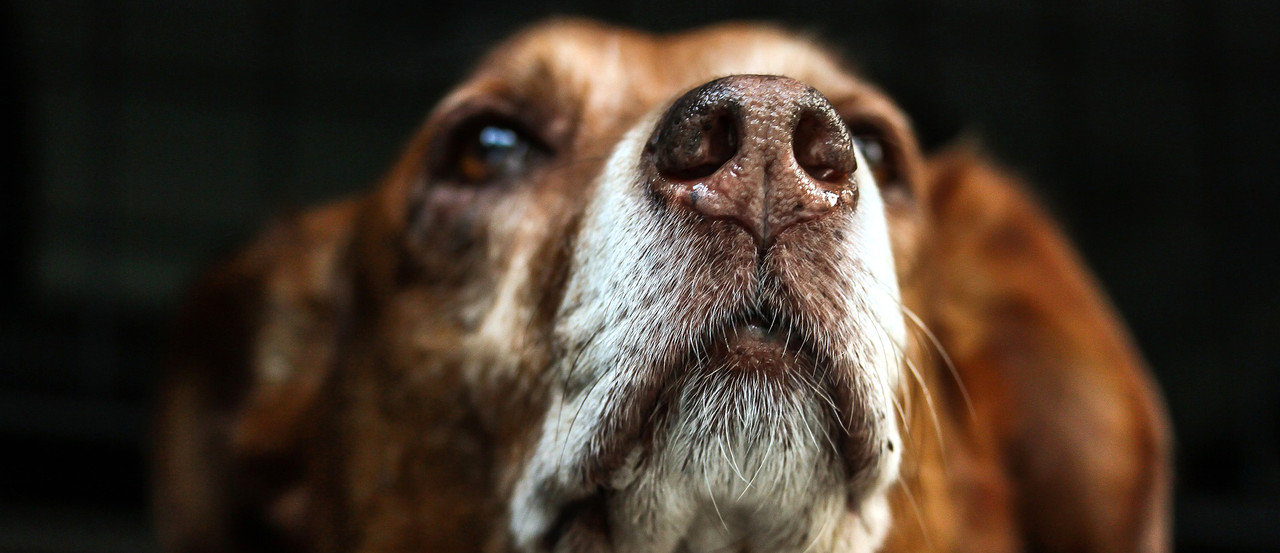 In fact, researchers found that seven of 18 male subjects had so much bacteria in their beards that they were at risk of getting sick. They found that only four of the 30 dogs were at the same risk.
Fido looks pretty darn clean now, huh?
Researchers also checked the extent of bacterial contamination on an MRI scanner that was used by dogs and humans with two other MRI scanners used just by humans.
And, yep, they found the scanners used by only humans to have a lot more bacteria than those used by both. Could that mean that dogs actually make us cleaner?
While the findings suggest a razor might be your cleanest option, not everyone is ready to shave it all off.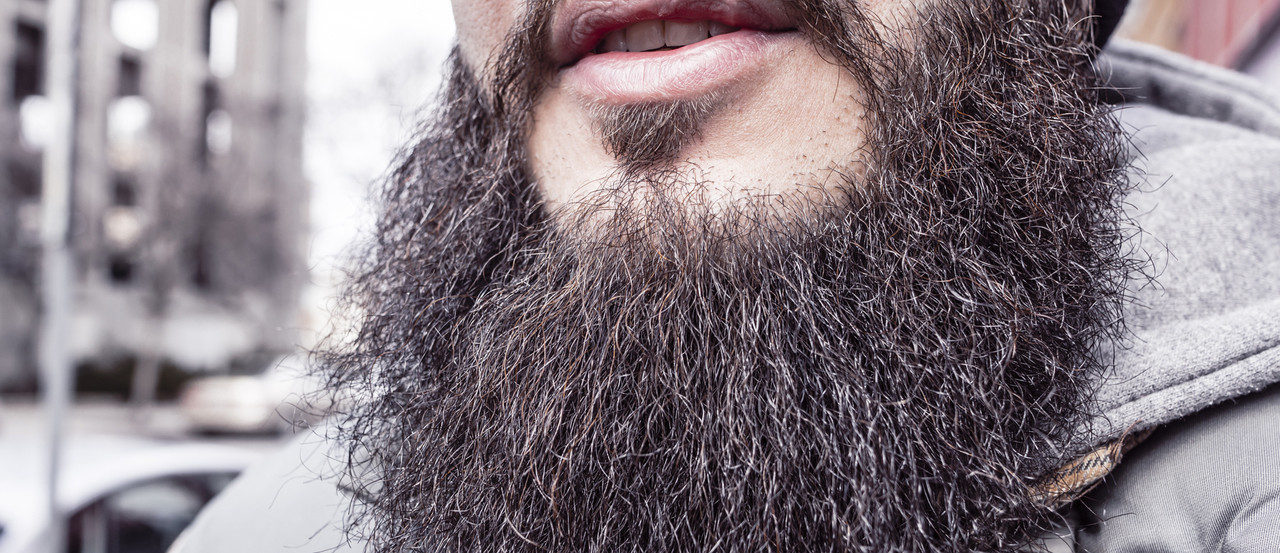 Keith Flett, founder of the Beard Liberation Front, isn't buying it.
"I think it's possible to find all sorts of unpleasant things if you took swabs from people's hair and hands and then tested them," Flett told the Daily Mail. "I don't believe that beards in themselves are unhygienic.
"There seems to be a constant stream of negative stories about beards that suggest it's more about pogonophobia than anything else."
Pogonophobia, by the way, would be the intense dislike of beards.
Guys, if you plan on keeping the beard, the Huffington Post offers some tips on keeping yours as clean as possible.
Chris Pastrick is a Tribune-Review digital producer. You can contact Chris at 412-320-7898, [email protected] or via Twitter .