State officials urge farmers to apply for disaster relief aid
Tribune-Review
---
Farmers swamped by last year's record rainfall may be eligible for relief aid thanks to a disaster declaration from the federal Farm Service Agency.
Gov. Tom Wolf on Monday urged eligible farmers to apply for aid in advance of the next growing season.
Farmers across the region said they suffered severe losses last year as relentless rains pounded Western Pennsylvania, drowning crops and washing away profits. A milk glut that shut down some markets for dairy farmers and an international trade war that changed other outlets for agricultural products added to the economic hurdles farmers faced.
"Statewide disaster relief assistance is a vital resource that helps farmers overcome challenges caused by unpredictable weather and conditions outside of their control," Wolf said.
Eligible farmers can apply for loans for up to eight months after a disaster declaration, and should contact their local FSA office for assistance. More information on USDA's disaster assistance program is available at http://disaster.fsa.usda.gov.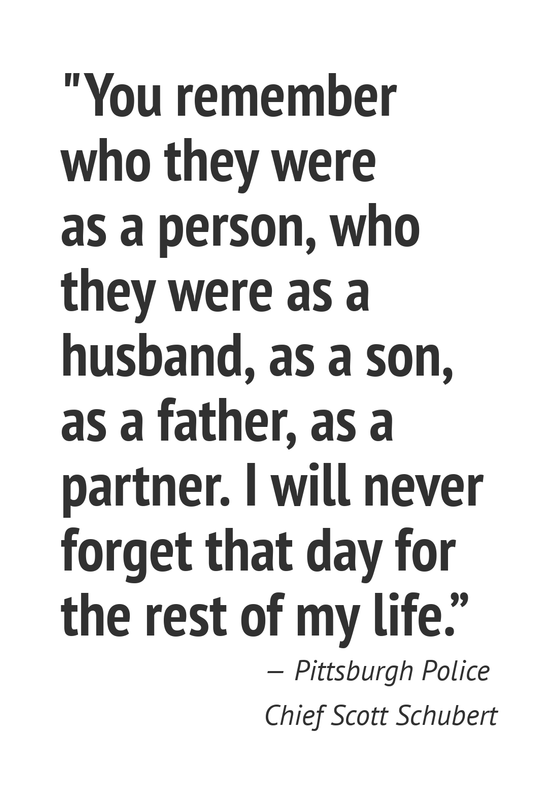 Primary counties eligible for disaster relief include Adams, Blair, Cambria, Cameron, Centre, Clearfield, Clinton, Columbia, Crawford, Elk, Erie, Fayette, Franklin, Fulton, Greene, Huntingdon, Indiana, Jefferson, Lancaster, Lebanon, Luzerne, Lycoming, McKean, Northampton, Potter, Schuylkill, Snyder, Somerset, Susquehanna, Washington, Westmoreland, Wyoming and York.
Contiguous counties listed in the declaration included: Allegheny, Armstrong, Beaver, Bedford, Berks, Bradford, Bucks, Carbon, Chester, Clarion, Cumberland, Dauphin, Forest, Juniata, Lackawanna, Lehigh, Mercer, Mifflin, Monroe, Montour, Northumberland, Perry, Sullivan, Tioga, Union, Venango, Warren and Wayne.
Deb Erdley is a Tribune-Review staff writer. You can contact Deb at 724-850-1209, [email protected] or via Twitter .