Grumpy Cat, internet legend, dead at age 7
AP
---
Grumpy Cat, the feline that became an internet celebrity for her permanent scowl, died Tuesday. She was 7.
Her family announced the sad news on Twitter.
"Besides being our baby and a cherished member of the family," the family wrote, "Grumpy Cat has helped millions of people smile all around the world — even when times were tough."
Some days are grumpier than others… pic.twitter.com/ws209VWl97

— Grumpy Cat (@RealGrumpyCat) May 17, 2019
Grumpy Cat, whose real name was Tardar Sauce, died of complications from a urinary tract infection, the family said. She died "in the arms of her mommy, Tabatha."
She was born April 4, 2012, in Morristown, Ariz. Her owner, Tabitha Bundesen, told The New York Times her facial expression was the result of feline dwarfism and an underbite.
Her fame originated as a Reddit post, titled "Meet grumpy cat." The image took Meme of the Year honors at the 2013 Webby Awards.
From there, hundreds of memes were created with sarcastic comments posted over her grumpy face.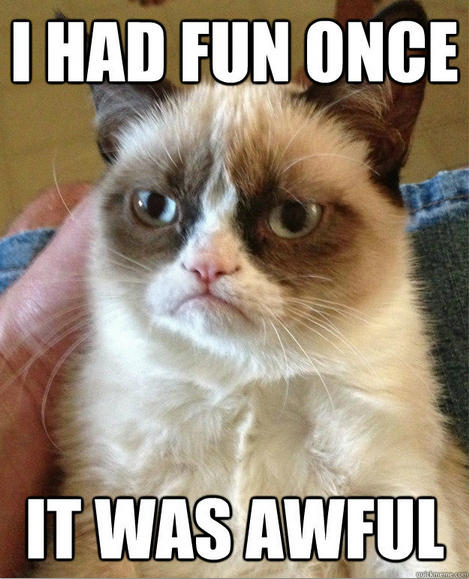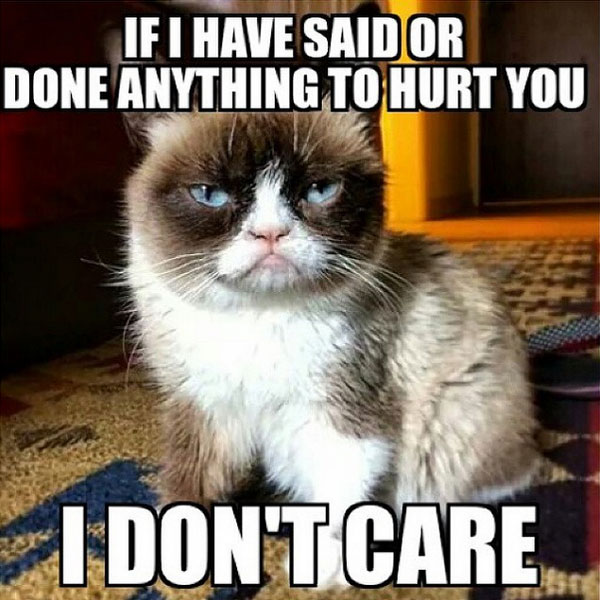 The cat traveled the world making appearances, and even starred in her own Christmas movie in 2014. The San Francisco Madame Tussauds debuted a wax likeness of Grumpy Cat in 2015. She was also a best-selling author.
While her face showed distain, her personality was much more playful and loving, Bundesen told Mental Floss.
"She's super frisky, especially between 3 and 6 a.m.—when you're trying to get your deepest sleep, she's wanting to play," Bundesen said. "(Her brother) Pokey actually has more of a grumpy personality."
Chris Pastrick is a Tribune-Review digital producer. You can contact Chris at 412-320-7898, [email protected] or via Twitter .