Post Office to release 'Sesame Street' stamps
U.S. Postal Service
---
Perhaps it's the U.S. Postal Service's way of giving their carriers more sunny days.
This week, the Post Office announced three new stamp lines, including characters from "Sesame Street," the classic PBS children's show.
With images of Big Bird, Cookie Monster, Grover, Bert and Ernie, and 11 other Muppets, the stamps honor what the Post Office calls "one of the most influential and beloved" shows.
Other Muppets featured include Rosita, The Count, Oscar the Grouch, Abby Cadabby, Herry Monster, Julia, Guy Smiley, Snuffleupagus, Elmo, Telly, and Zoe. Artist Derry Noyes designed the stamps.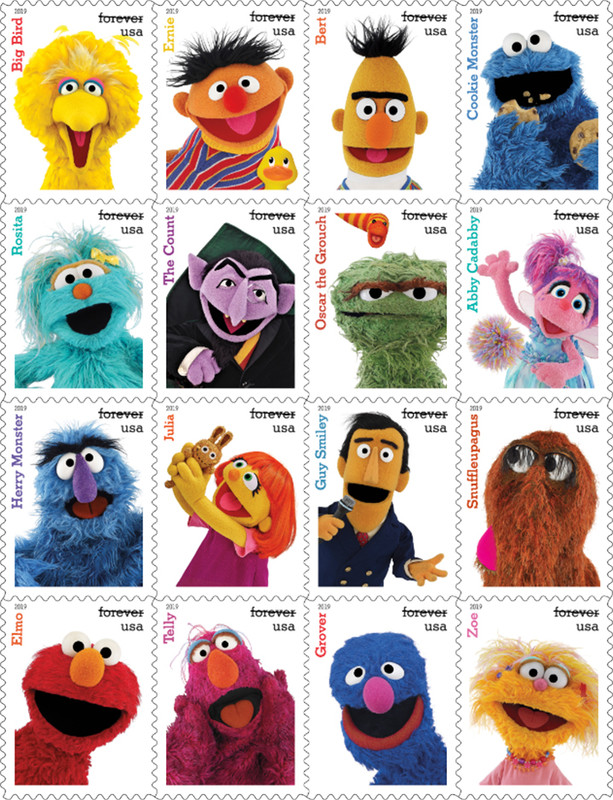 U.S. Postal Service
The other lines feature the Tyrannosaurus Rex and Spooky Silhouettes.
Chris Pastrick is a Tribune-Review digital producer. You can contact Chris at 412-320-7898, [email protected] or via Twitter .