Pittsburgh named 11th best baseball city … yep
Nate Smallwood | Tribune-Review
---
Sometimes, a Pittsburgh ranking comes out that sounds a bit surprising.
The latest finding — WalletHub's 2019's Best Baseball Cities — is certainly one of them.
After an analysis of 361 of the most populated U.S. cities, the personal credit tech site has determined that Pittsburgh is the 11th best baseball city in the country.
No kidding.
The site took into account 31 key metrics, using things like fan engagement, average ticket price, franchise value, number of championship wins and division titles. And Pittsburgh still managed to make it up to number 11.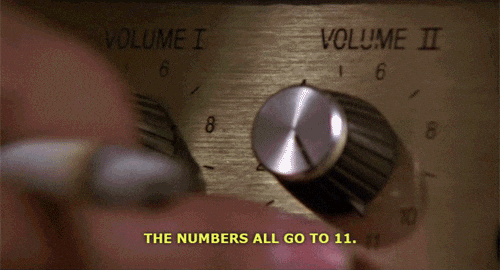 The metrics were graded on a 100-point scale, with a score of 100 representing the most favorable conditions for baseball fans. And every city on the list had to have at least one team from Major League Baseball, Minor League Baseball or college.
While Pittsburgh didn't top any individual metric, they did rank No. 3 for Most Accessible MLB Stadium (behind Cincinnati and St. Louis). And somehow, given their performance this season (and over the past two decades), they managed to not make the bottom five cities for Worst-Performing MLB Teams (Cincinnati bottomed that group).
New York topped the full list, with Los Angeles, St. Louis, Boston, and Chicago following. Rounding out the Top 10 was Atlanta, San Francisco, Arlington, Texas, Oakland, Calif., and Cincinnati.
The worst city for baseball? Jersey City, N.J.
In the master list, Pittsburgh did manage to edge out Cleveland (12th), Baltimore (15th), Philadelphia (19th), State College (43rd), Harrisburg (259), Altoona (262), Erie (332), and Youngstown (360).
Here's the complete list:
And while Pittsburgh making 11th place was amazing enough, when WalletHub broke down their rankings by city size — large (over 300,000 people), midsize (100,000-300,000) and small cities (less than 100,000) — we ranked one notch higher, making the Top 10.
Just to remind ourselves that there have been good times with baseball in Pittsburgh, here's some of the team's best moments.
Chris Pastrick is a Tribune-Review digital producer. You can contact Chris at 412-320-7898, [email protected] or via Twitter .