Turn that frown upside down — or don't.
The return of the Kings Family Restaurants' Frownie — the gooey chocolate brownie with the white-icing grimace — is sure to bring a smile to fans after a four-year hiatus from the menu.
Created as a tongue-in-cheek counterpoint to the Eat'n Park Smiley cookie, the Frownie disappeared in 2015 when the North Versailles-based chain, with 23 locations in Pennsylvania and Ohio, was sold to a California company.
Not only has the Frownie returned to the table, it's also being featured on billboards, television ads and social media. It's also being joined by 23 new menu items.
Where was the Frownie all this time? Here's a hint from the Kings Family Restaurant Facebook page: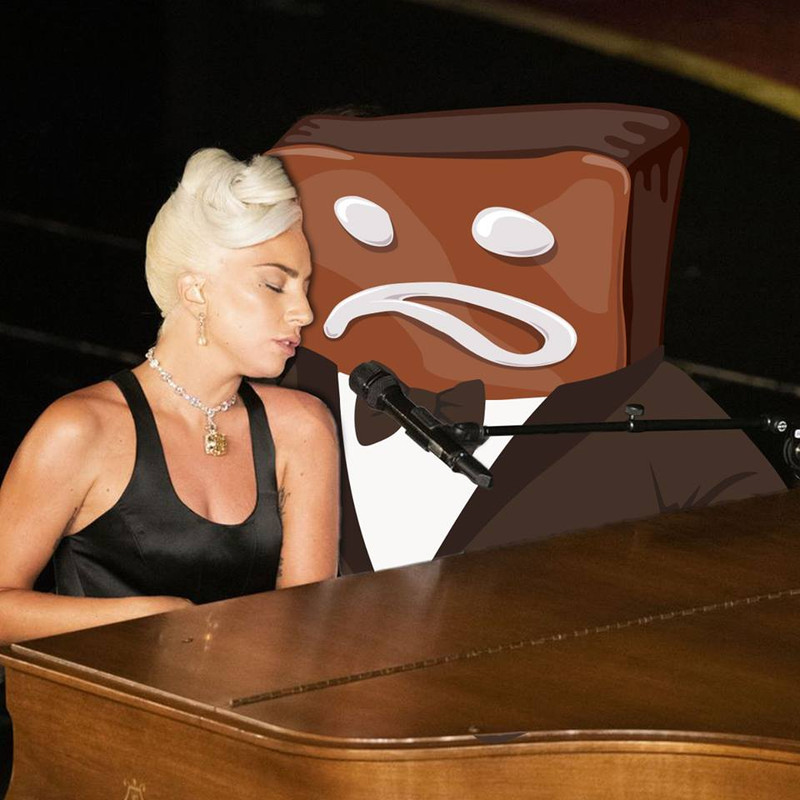 The company is responding to calls for the return of the Frownie, says marketing manager Alisha Merico.

"(Customers) have missed Frownie, and we have listened," she says.

The dessert will be available at all Kings locations — along with the Angry Mob, a shareable concoction of 12 Frownie Juniors, 12 scoops of chocolate and vanilla ice cream, hot fudge, whipped cream and a cherry; and the Pity Party, six Frownies packaged to go.

Daily dinner specials purchased March 25-31 will include a free Frownie. A free Frownie also will come with soups purchased by the quart April 1-7. Through the summer, all kids' meal will come with a free Frownie Junior.

The offers are valid at all Kings locations.